PRODUCTS
TO CUSTOMER / TO BUSINESS
OUTER BEAUTY
Earthly Beauty. Beauty from the Earth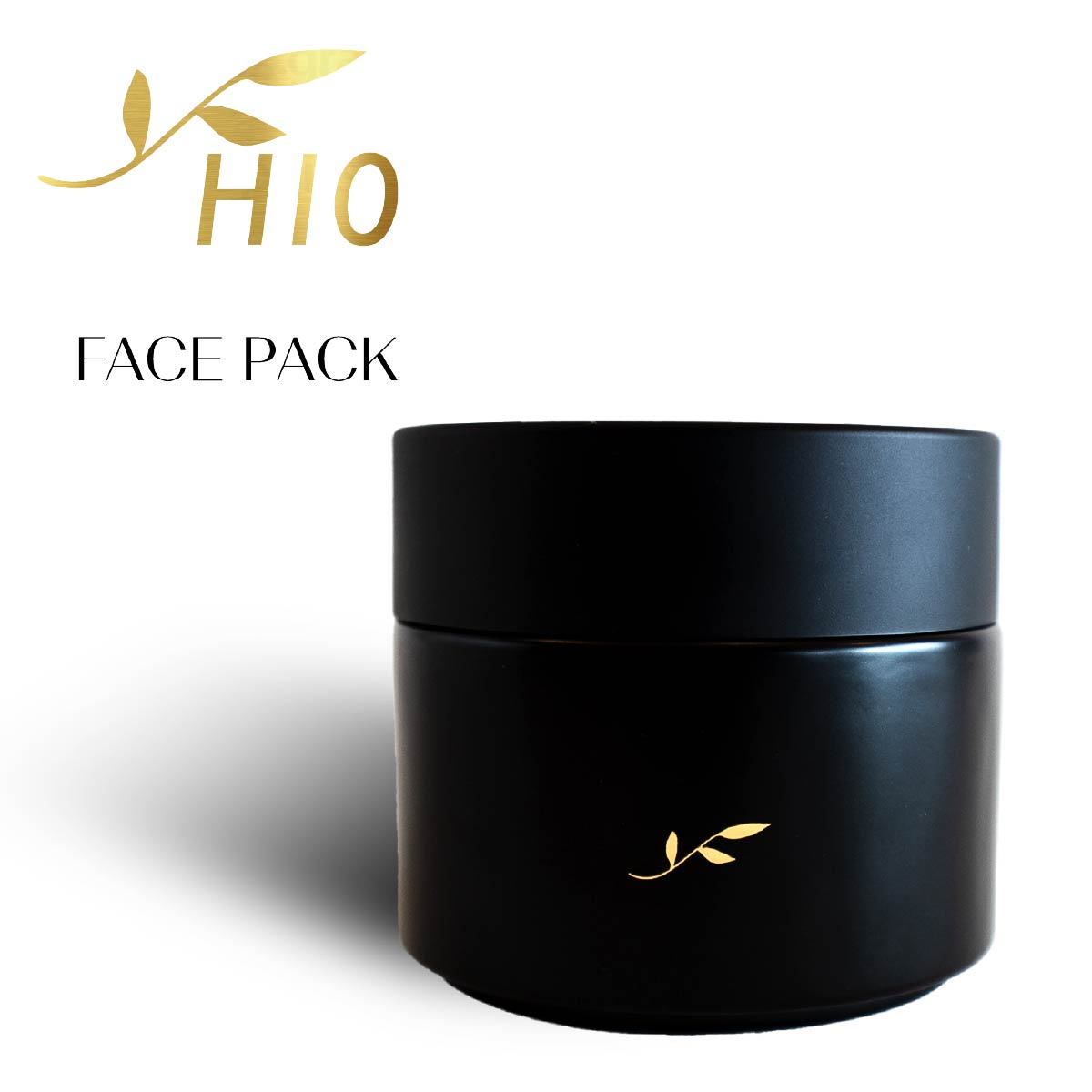 H10 Skin Care Product Series
Our H10 cosmetic line takes its name from the peat we use. H10 being the highest ranking and thus considered to be rare and valuable. The H10 cosmetic lines offers an assortment of daily and special use products, including facial cream masks, which allow our customers to reap the topical benefits of high quality peat.
Country of origin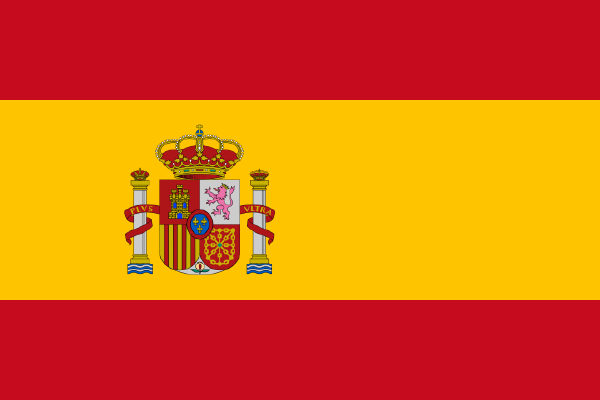 Spain
INNER BEAUTY
Natural Beauty Comes From the Inside.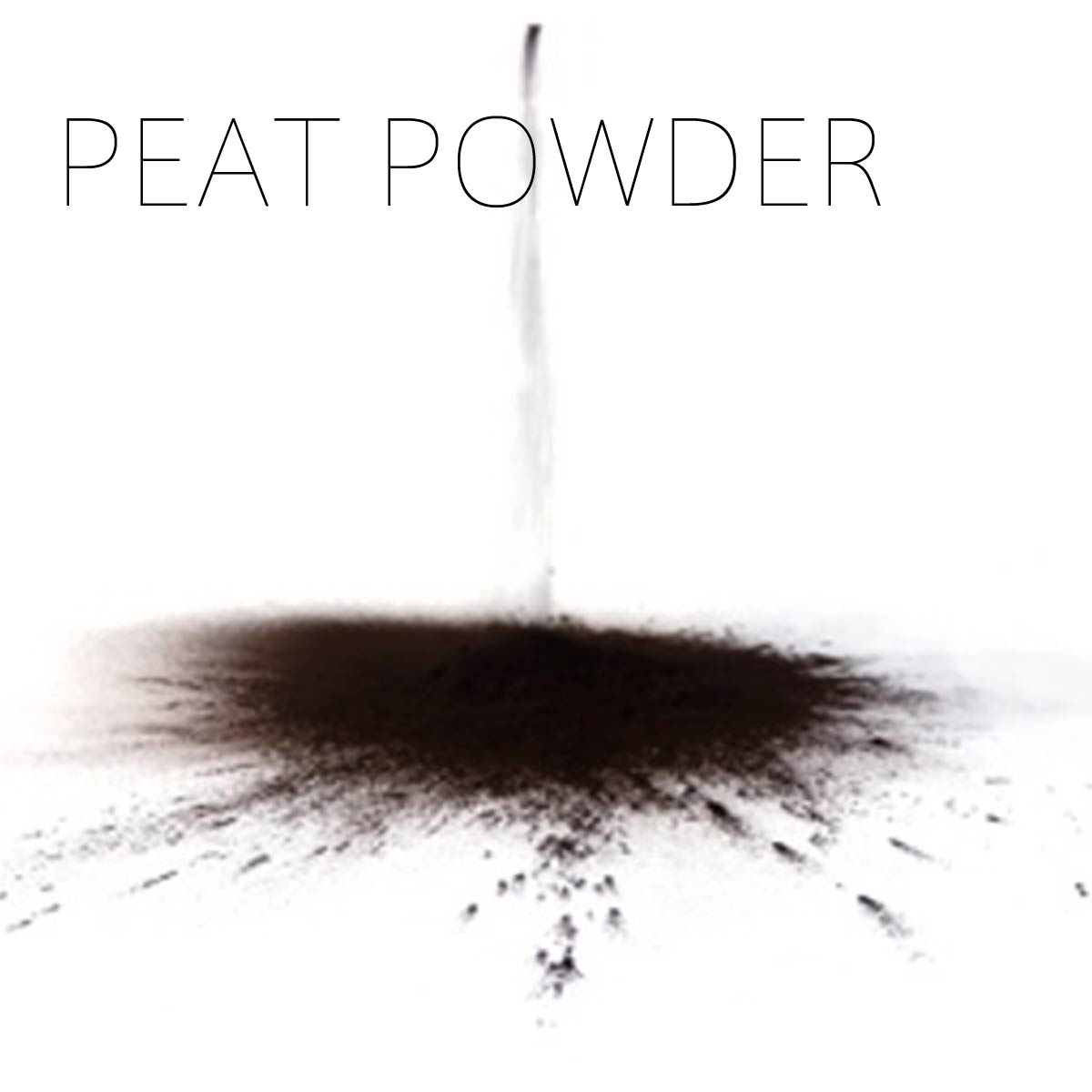 Edible Peat Powder
The world's first edible peat powder contains active ingredients extracted from the original material. While peat is an ingredient that can be effectively used in its raw state, the powdered form has a versatile range of uses, while retaining the same health benefits. It has been used in foods, beverages, supplements, oral care, and other products.
Country of origin


Austria
TO BUSINESS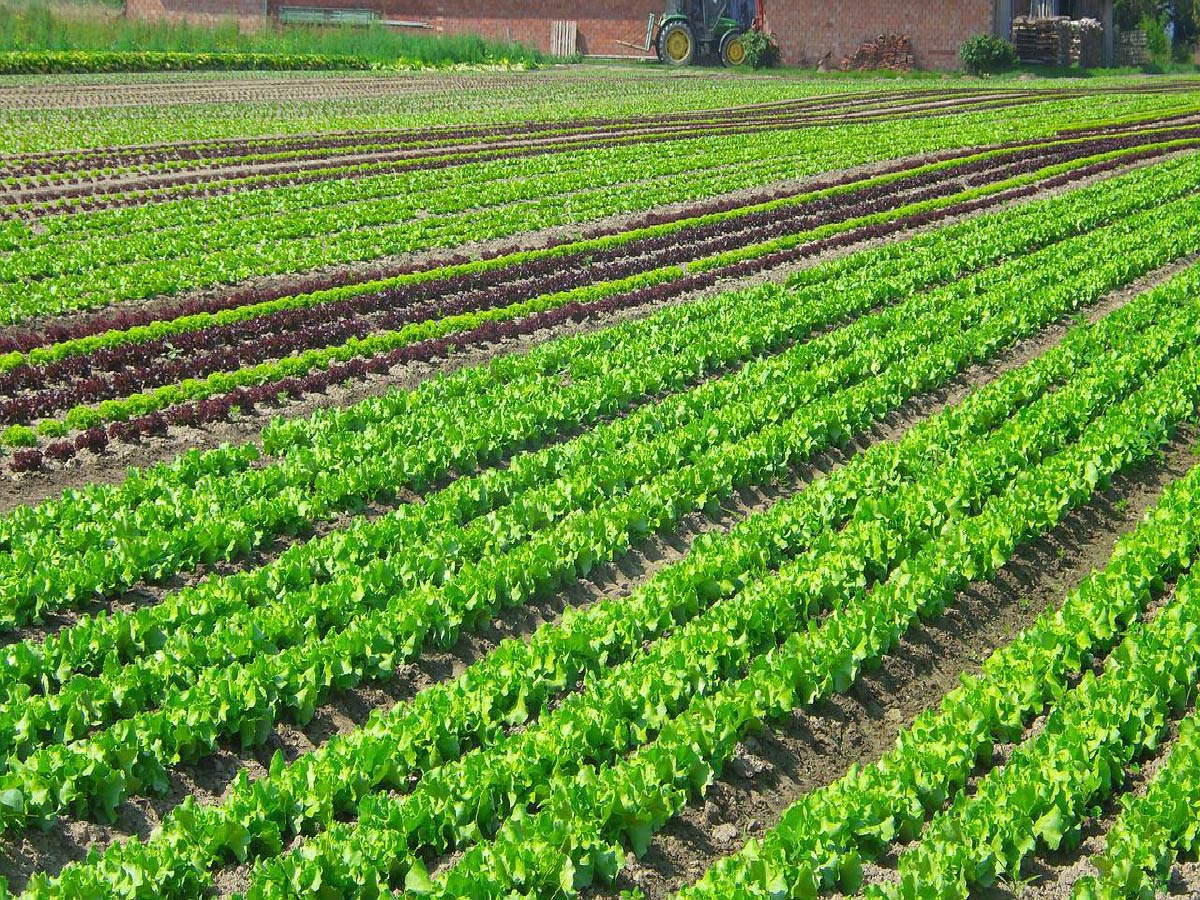 Peat As Agricultural Soil Conditioner, Fertilizer
Peat stabilizes microorganisms in the soil, often being used as a conditioner or fertilizer to improve its quality. This allows minerals to be efficiently absorbed by crops without being washed away, as well as help the crops' roots grow properly.
Peat As Additive for Livestock Production
Peat is rich in humic and fulvic acid, which improves the intestinal health of livestock - resulting in increased appetite and improved overall health.