COMPANY
GREETING
Our company draws its humble origins from a small wine restaurant in Kachidoki, Tokyo, near the Ginza district. It was here while working alongside the owner of the establishment and her husband, that I found inspiration. Everything from the cuisine they crafted to the wonderful customers they served, shaped my vision for a new business.
I then joined in partnership with the owner and her husband to create our own company in 2018, from which we opened a restaurant. Using their decades of culinary expertise and network of sources, the two would act as curators for the ingredients used in the dishes served at the restaurant.
Since then, we've expanded to include importation and manufacturing of high-quality raw peat materials and products. Thus, we strive to provide products to Japan that foster health and beauty through natural ingredients.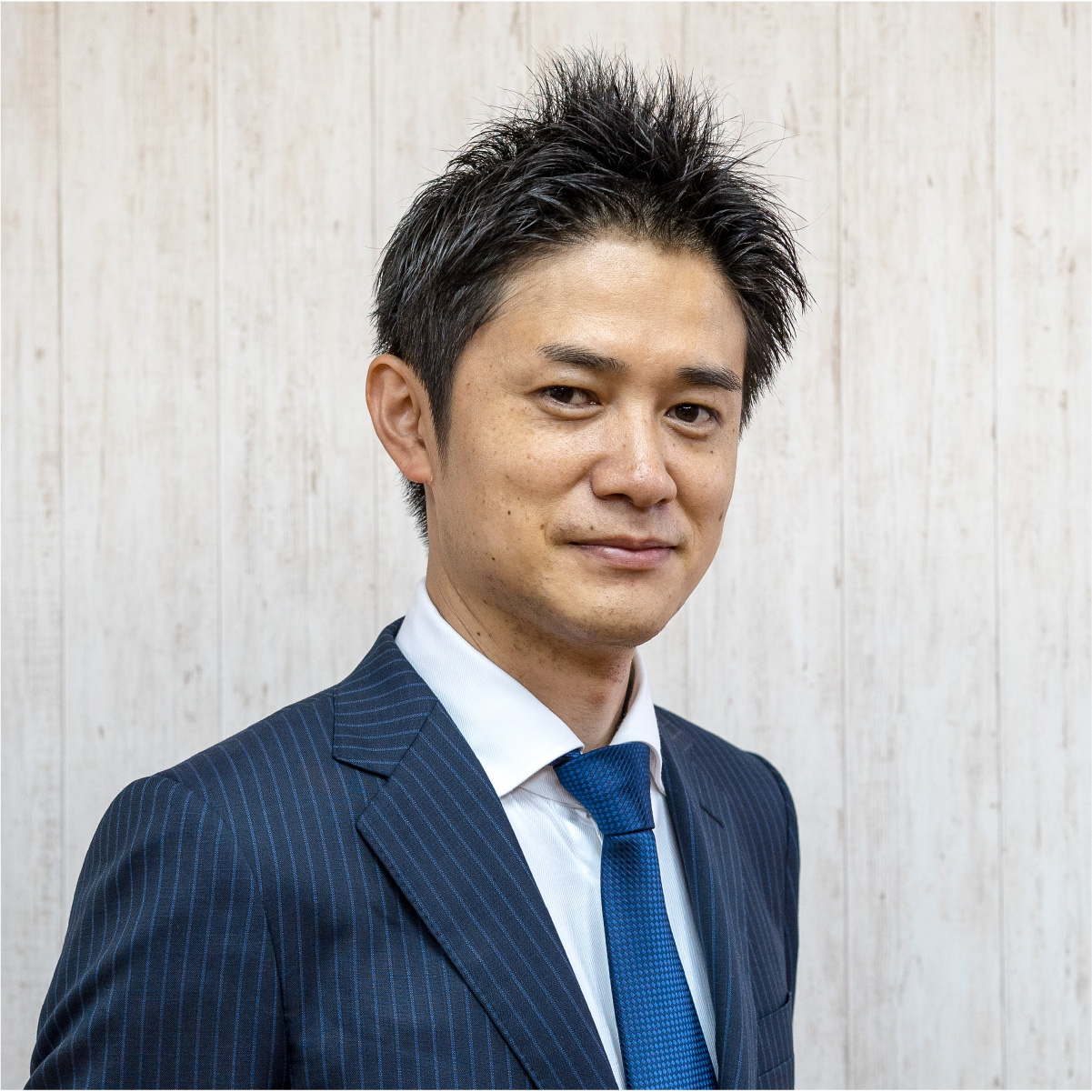 TELLUS Japan&Co.,
CEO Toru Sakurai
PURPOSE
Sharing the Gift of Nature
We supply our customers with products made with care and sourced from natural ingredients which support both health and beauty; and benefit our business partners on various levels of the supply chain.
VISION
To a World Where All People, Lives and the Environment Can Obtain the Original Beauty With Organic Raw Materials.
We will import high quality European peat as much as possible, support the product manufacturing of various partner companies, and aim for a society where everyone can live in good health, lifestyle and industry.
OUR BUSINESS
High Quality Ingredients on All Levels
By leveraging off our restaurant operations, we carefully curate and prepare the raw materials we import.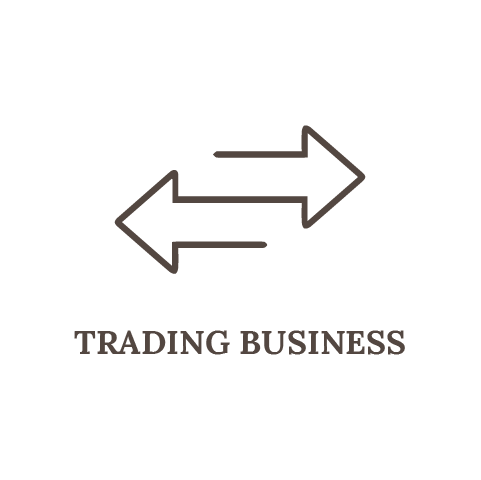 TRADING BUSINESS
COMPANY PROFILE
Company Name

TELLUS JAPAN & Co.
Established

May, 2018
Capital

57,400,000 JPY
CEO

Toru Sakurai
Address

[Headquarter] 1-20-11 Ginza, Chuo-Ku, Tokyo
[Branch Office] #1104 1-13-2 Minato,Chuo-ku,Tokyo
TEL

+81-3-6222-8958
URL

https://tellus-japan.com/
Banks

MUFJ, SMBC, Risona, Jonan TrustBank
Business content

Restaurants
Trading