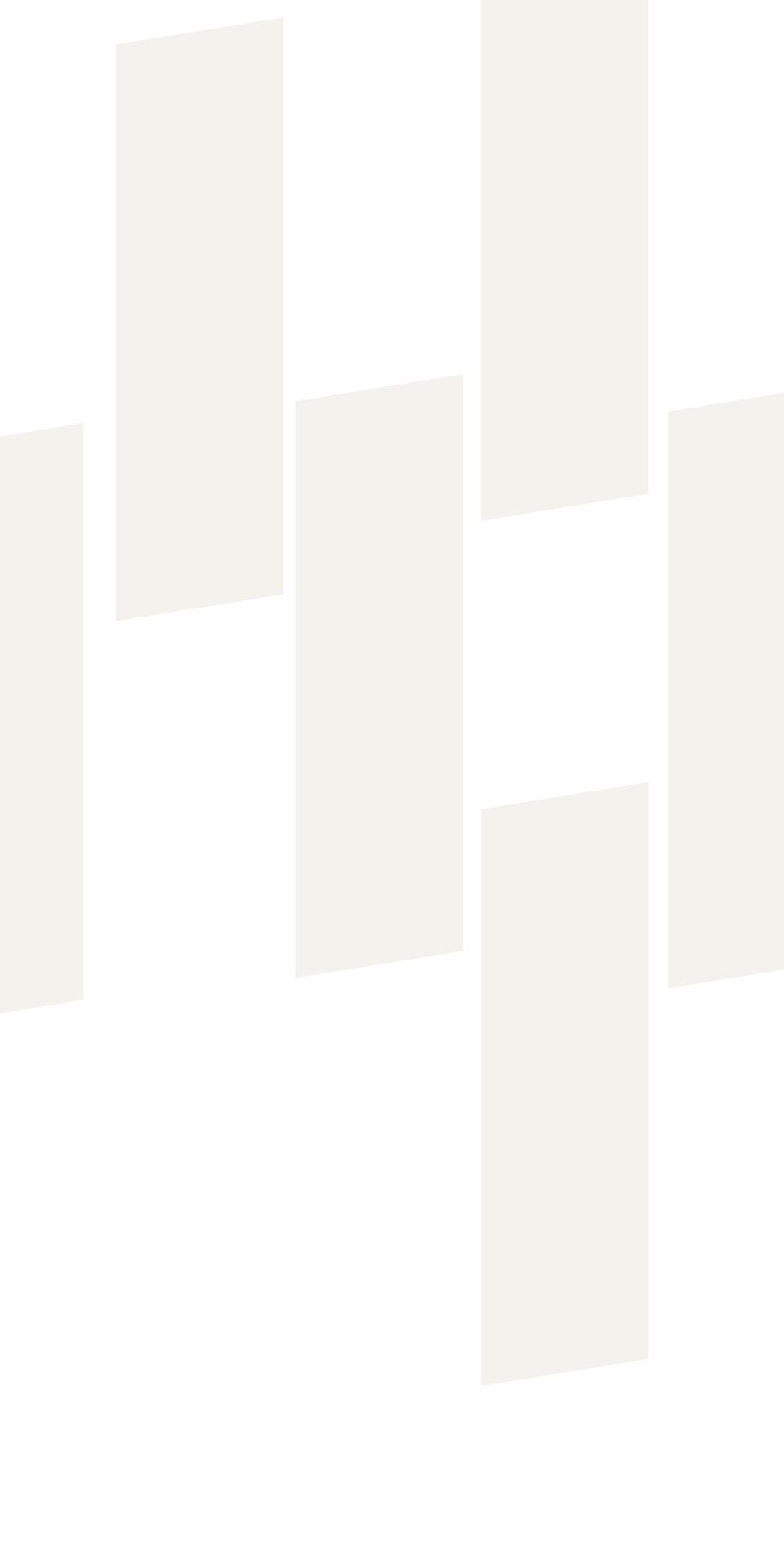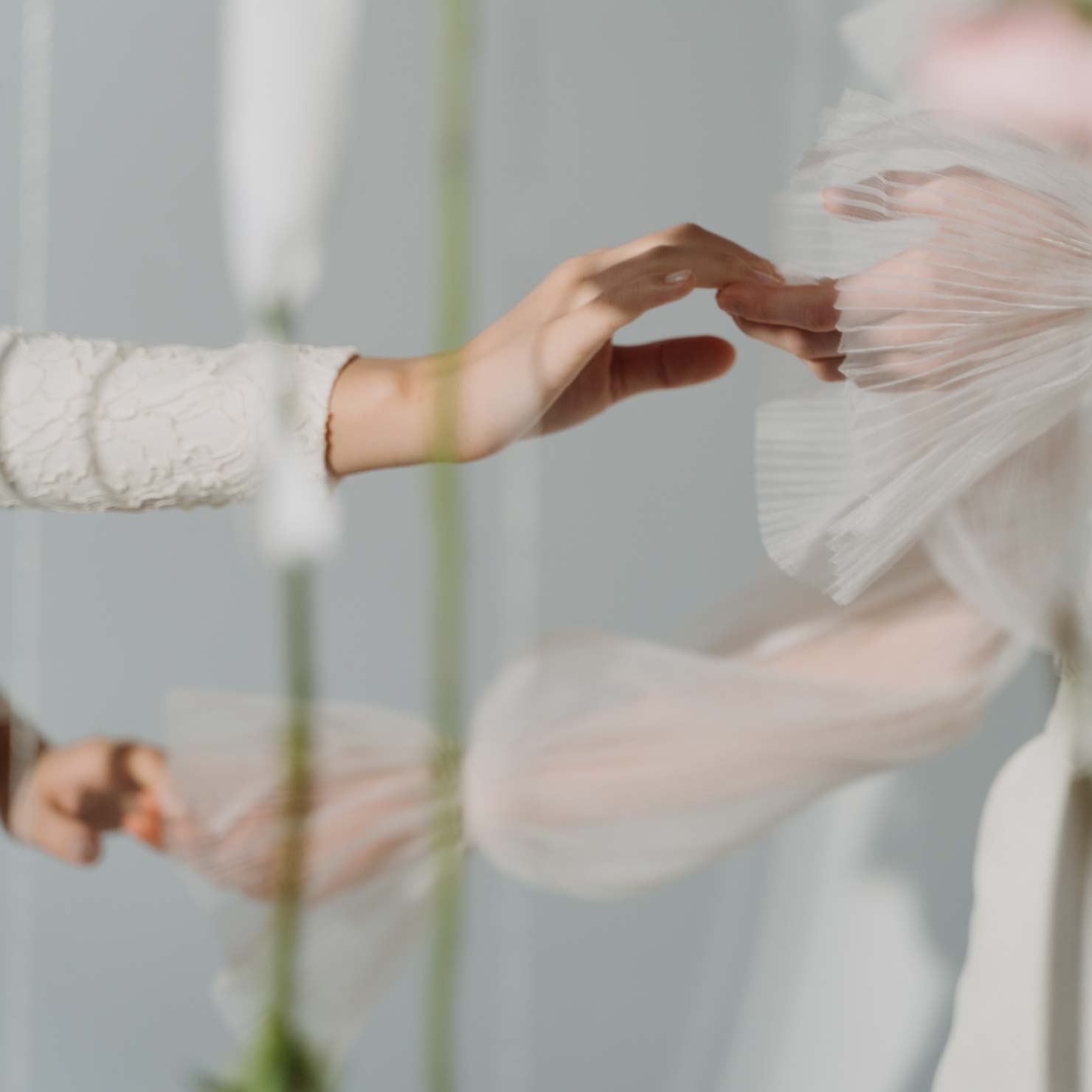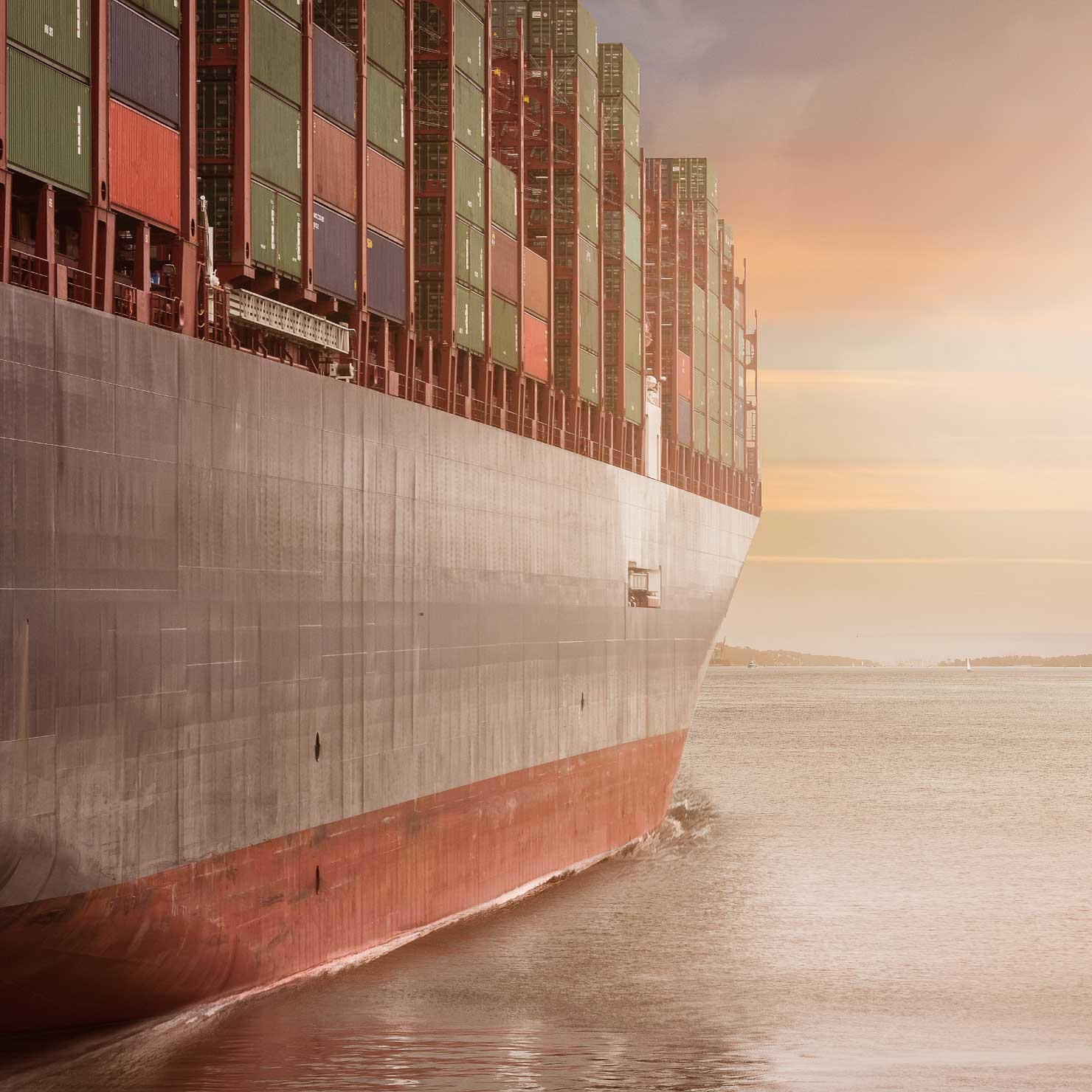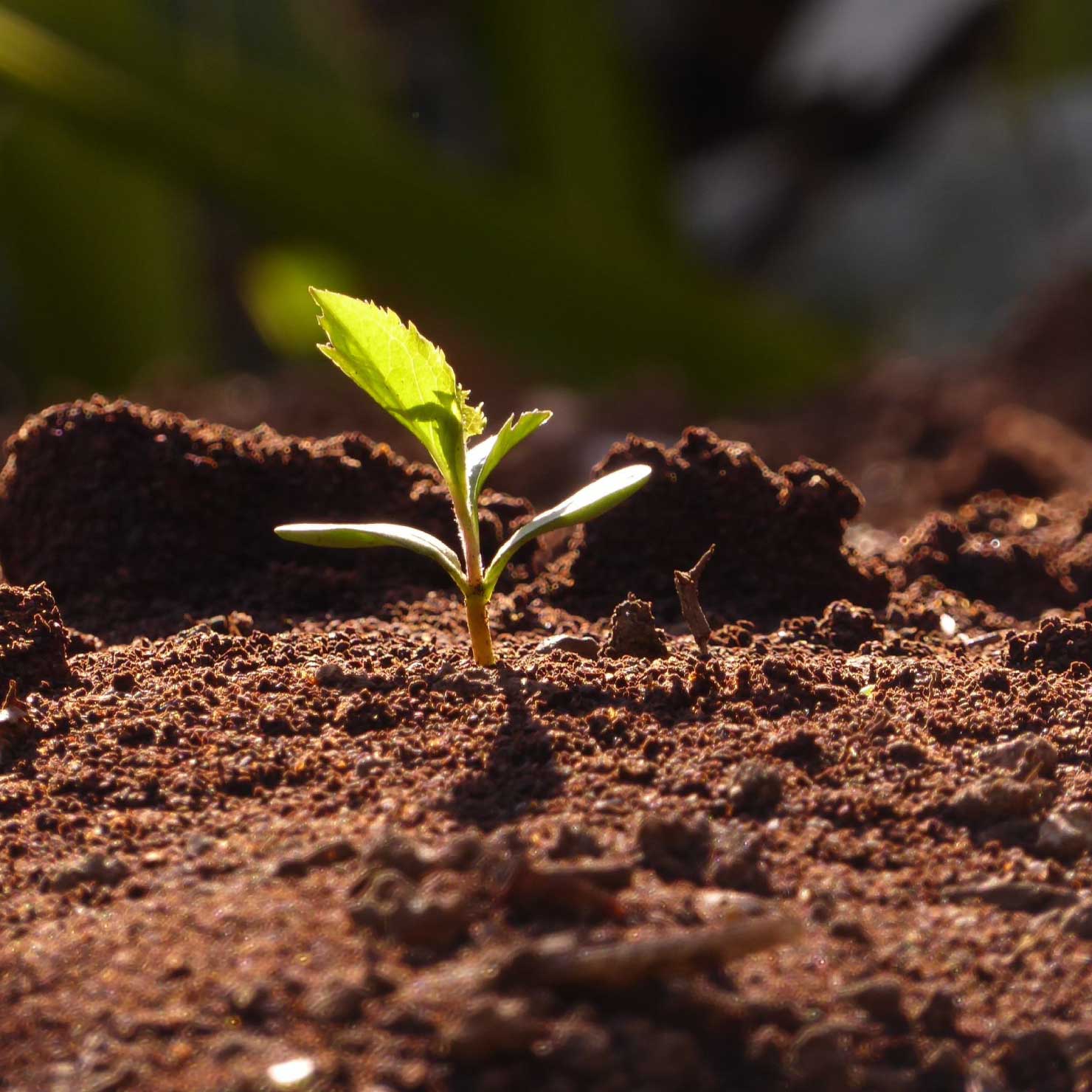 Bringing Nature's Gift
of Health & Beauty
To Japan
We are TELLUS JAPAN & Co. a Japanese company operating
globally to import premium organic products from Europe.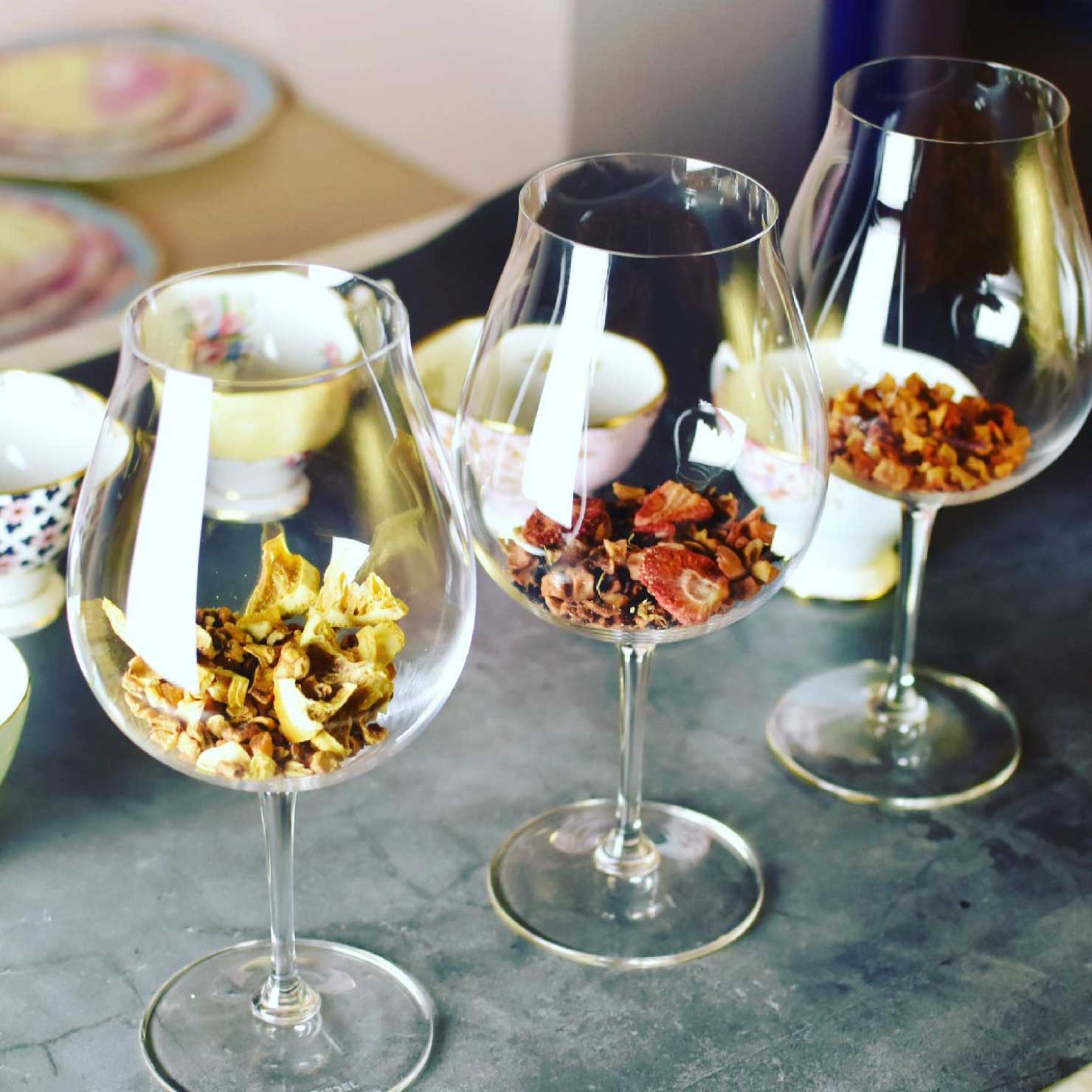 WHO WE ARE
Beauty Through Organic Materials
We are importers of premium organic peat from Europe, acting as a B2B supplier for consumer and agricultural uses. Along these lines, we have created our own cosmetic brand. Our mission is to provide consumers with high quality goods that support their health both inside and out.
MATERIAL
European Peat
Peat is natural carbonized material created, over the course of thousands of years, by decomposing and fermenting vegetation. It is rich in humic and fulvic acid and has been used as an ingredient for various cosmetics over the past several years. In more recent times, peat has attracted attention for its benefits as a nutritional ingredient, having now been used in beverages, oral care products, and pet food.
The product which TELLUS JAPAN & Co. uses is a peat that's considered of a rare and high quality, that can only be sourced from certain parts of Europe. The material ranks H10 on a scale of H1 to H10, the following chart below provides a reference for quality metrics.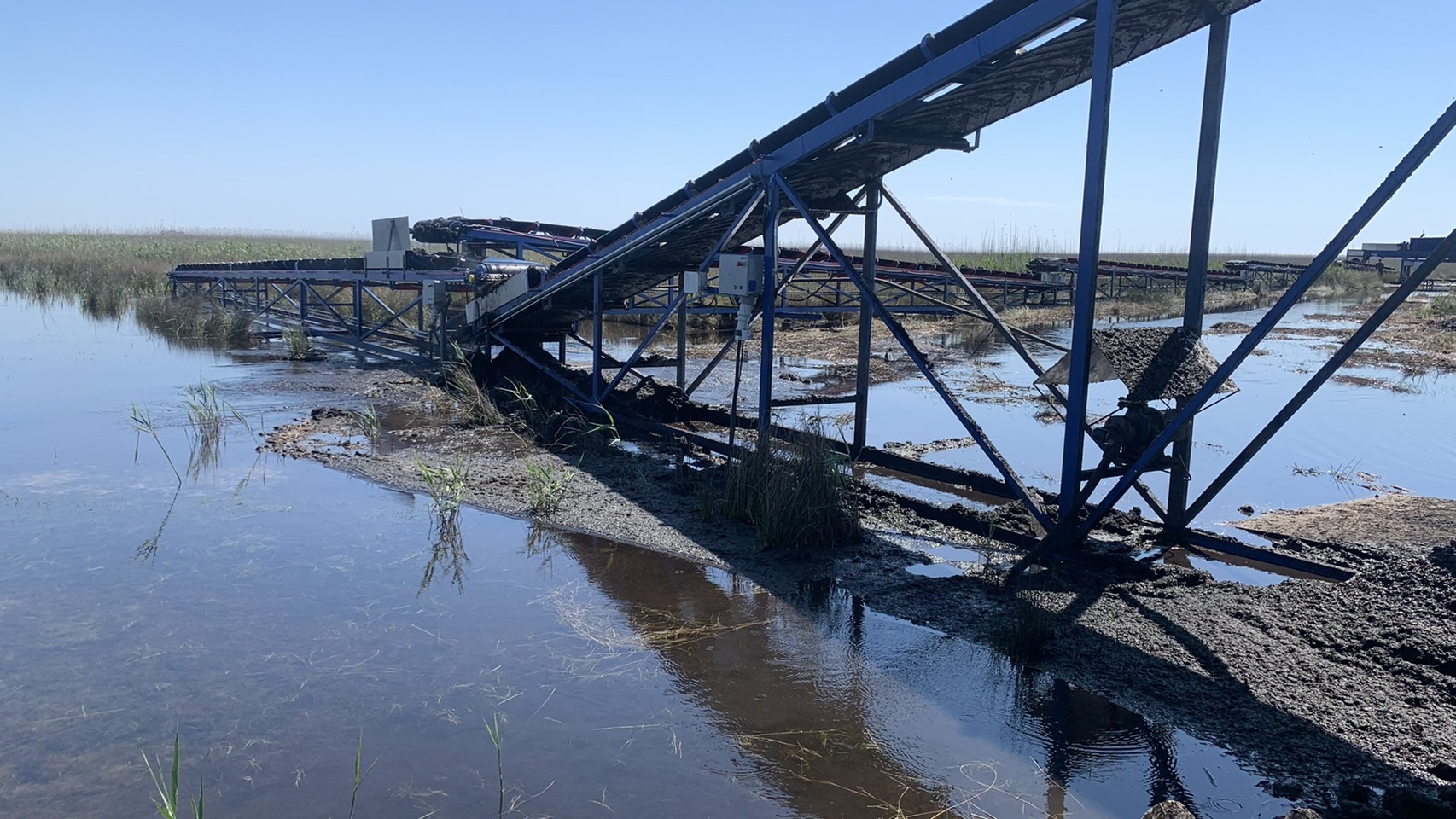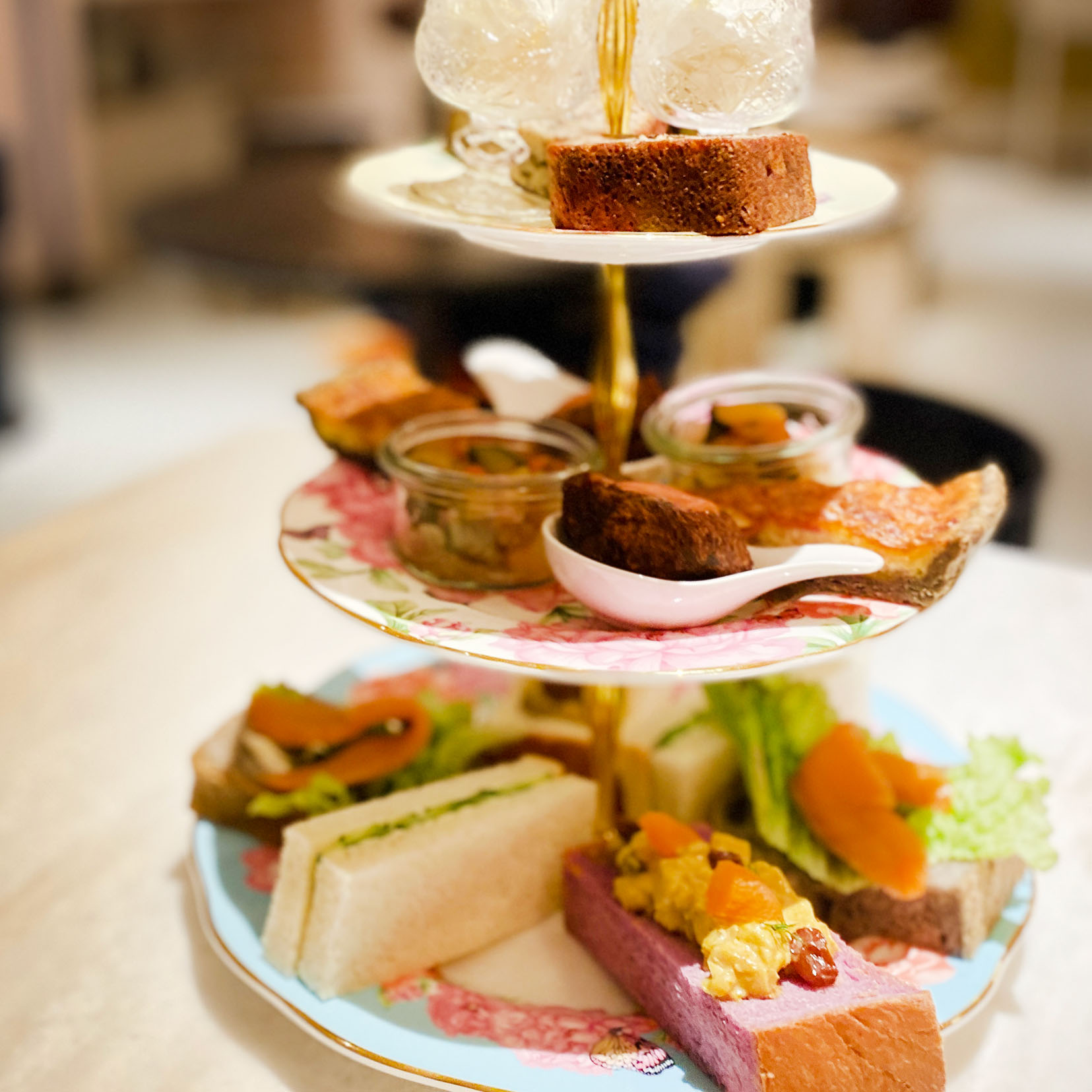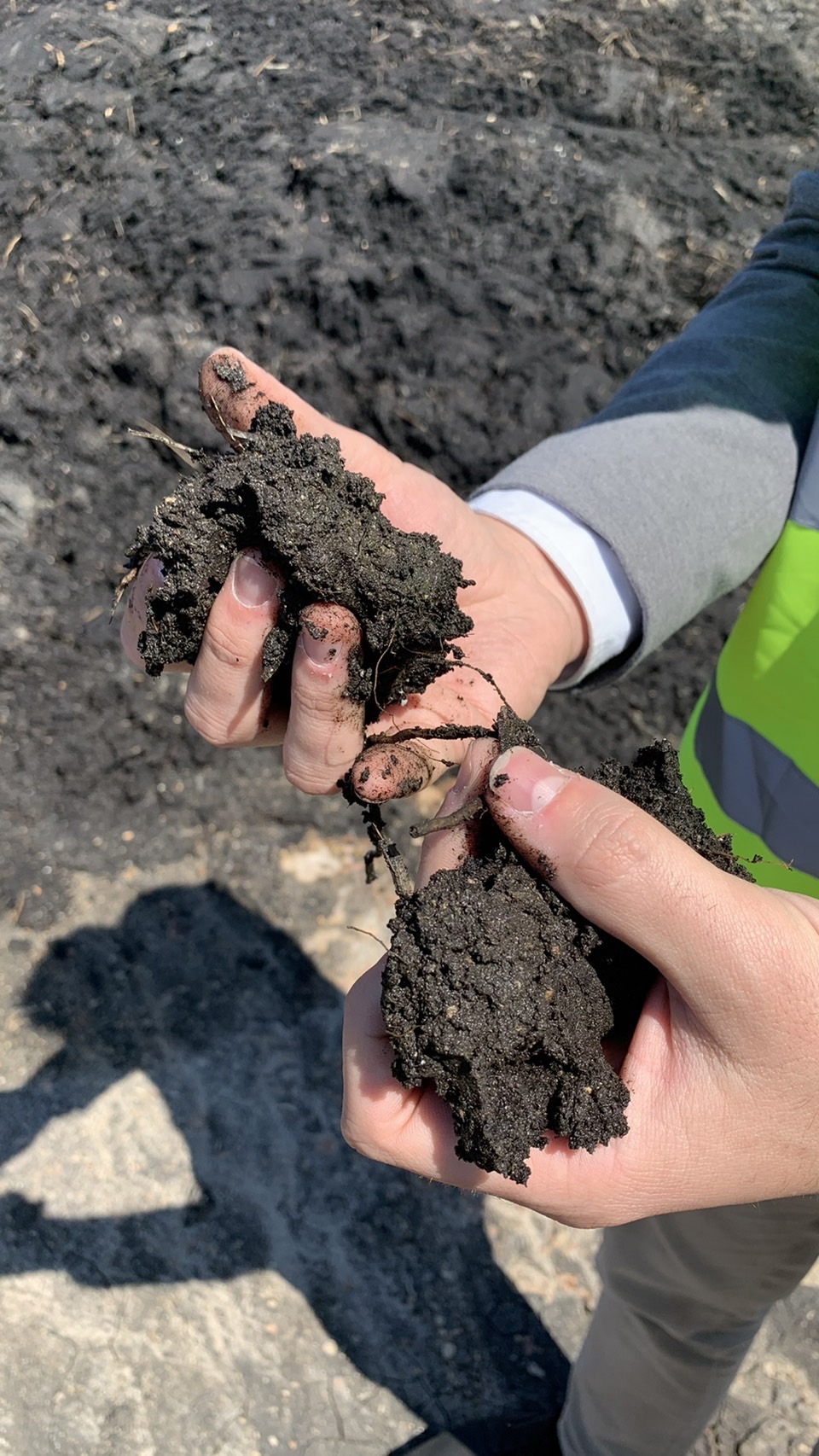 HUMIFICATION
DISCRIBE
H10
MINERAL SOIL
Completely decomposedpeat with no discernible plant structure.
H9
CLAY
Practically fully decomposed peat.
H8
SEDGE PEAT
Very high decomposed peat. The roots and fibres that resist decomposition.
H7
BLACK PEAT
Highly decomposed peat.
H6
BROWN PEAT
The residue is very pasty but shows the plant structure more distinctly
H5
The residue is very pasty.
H4
BLOND PEAT
Plant remains are slightly pasty.
H3
Plant remains still identifiable, and no amorphous material is present.
H2
No amorphous material is present.
H1
No amorphous material is present.
PRODUCTS
TO CUSTOMER / TO BUSINESS
H10
Our cosmetic line incorporates the highest quality peat.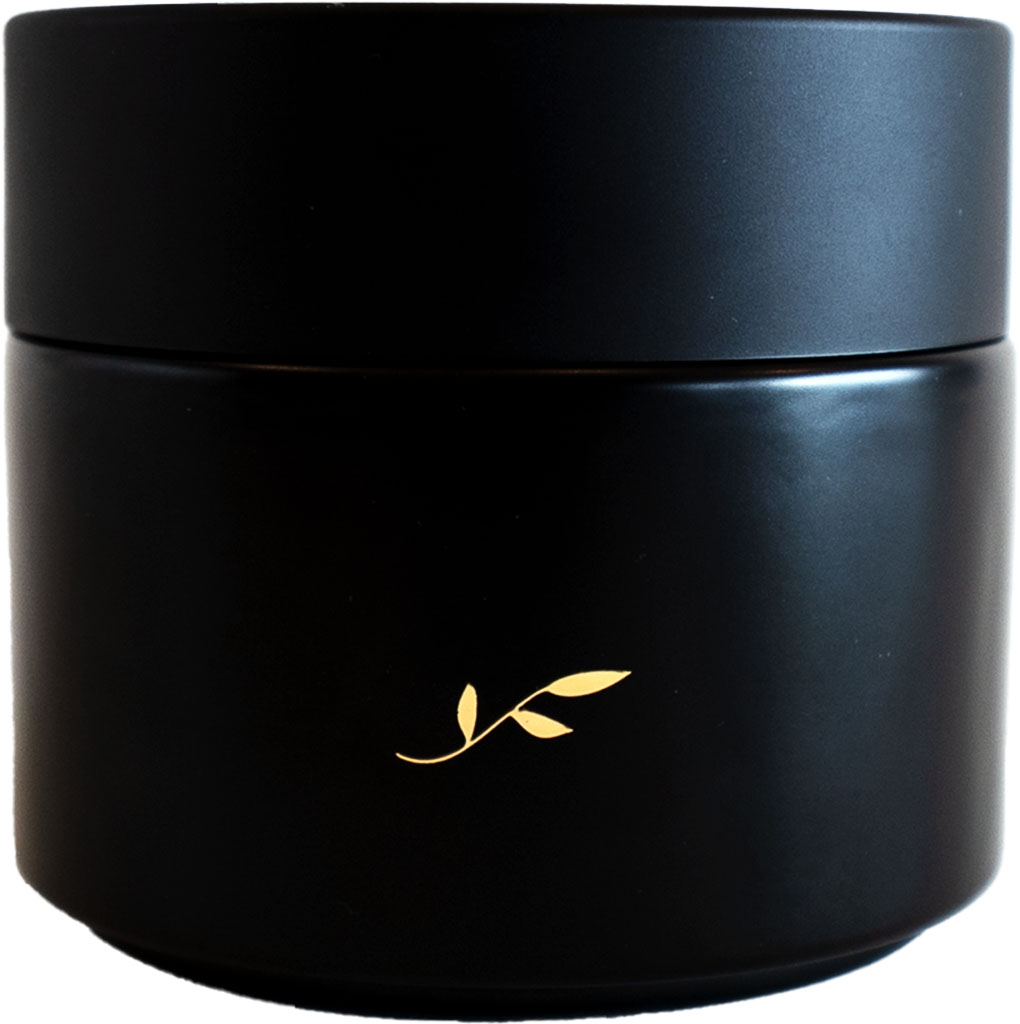 Peat Powder
It is the world's first edible peat powder that extracts only the active ingredients in peat.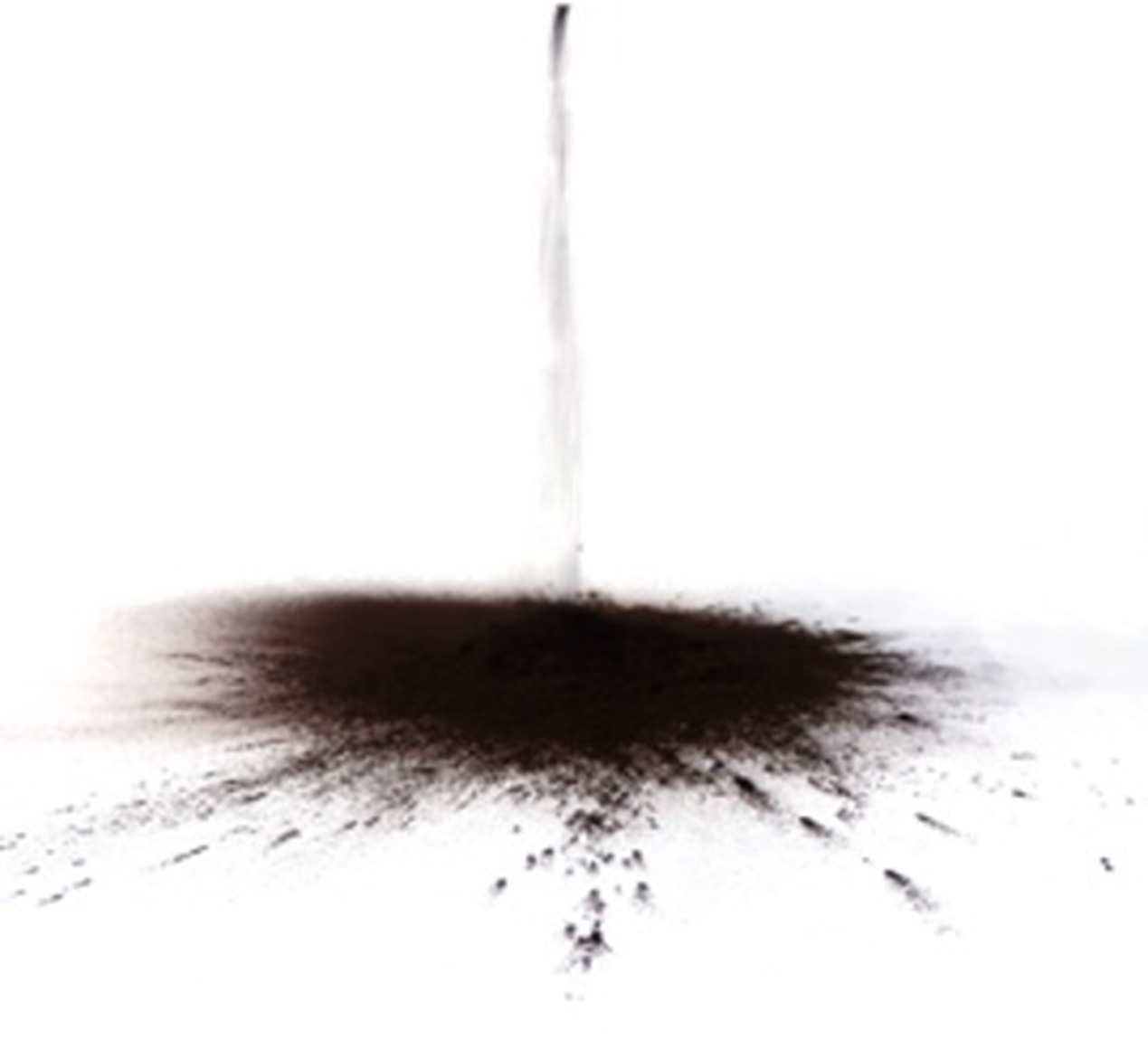 TO BUSINESS
Conditioner for Soil and Livestock Feed
We provide peat as a conditioner for improving the quality of soil, as well as feed for livestock to ensure overall health.